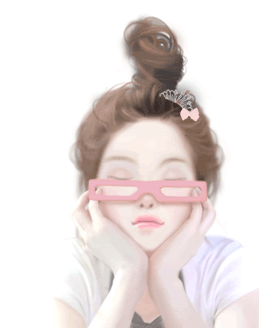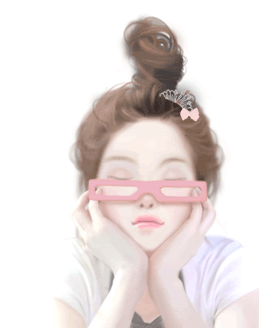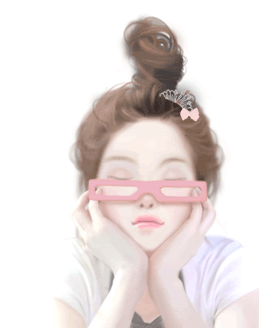 Trying to find a picture to attach to my host family/people related to accommodation so I can write about it in said letter is hard. 

The pictures I'm thinking about choosing are mostly really ridiculous and make me feel really sorry for whoever has to take me in.
where will you be going?